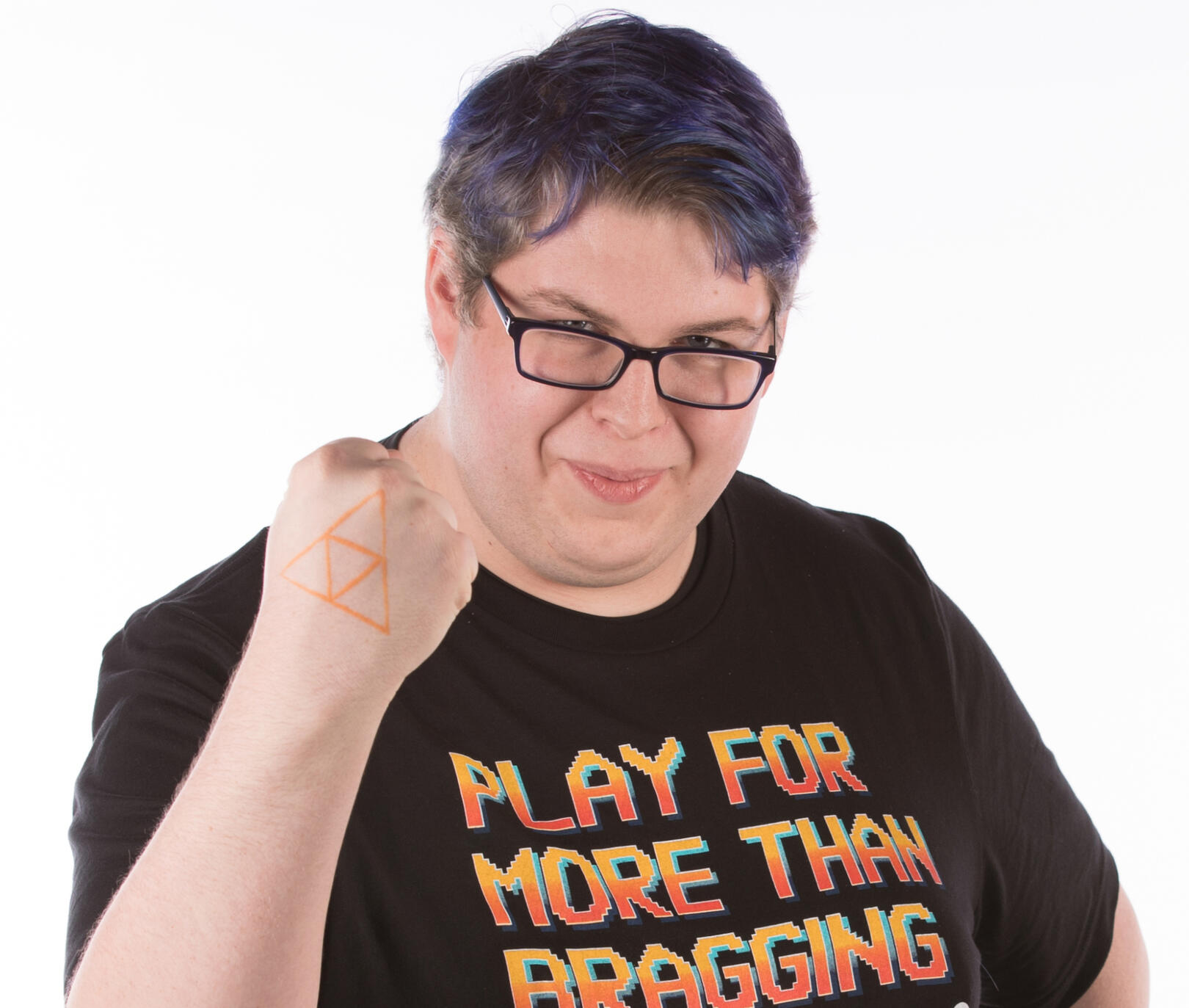 MC Moffit
I am a broadcast producer, event coordinator, and gaming fan.Executive Director @ Kinstone
Senior Broadcast Producer @ Direct Relief
Broadcaster @ TwitchAlong with my teams and communities, I have raised over $3.5 million for great causes such as St. Jude Children's Research Hospital, charity: water, The Wild Foundation, and others.
Zeldathon
In 2009, I founded a team that raises money for charity through online gaming broadcasts. Since our inception, we have raised over $2,600,000 for good causes worldwide.Currently, I remain the Executive Director of the team, working to create new and exciting events every year.
Direct Relief
In 2016, I joined the staff of the non-profit Direct Relief to help with the production of their gaming fundraising events.Colosseum, our flagship event series, has raised over $1,000,000 for disaster relief efforts.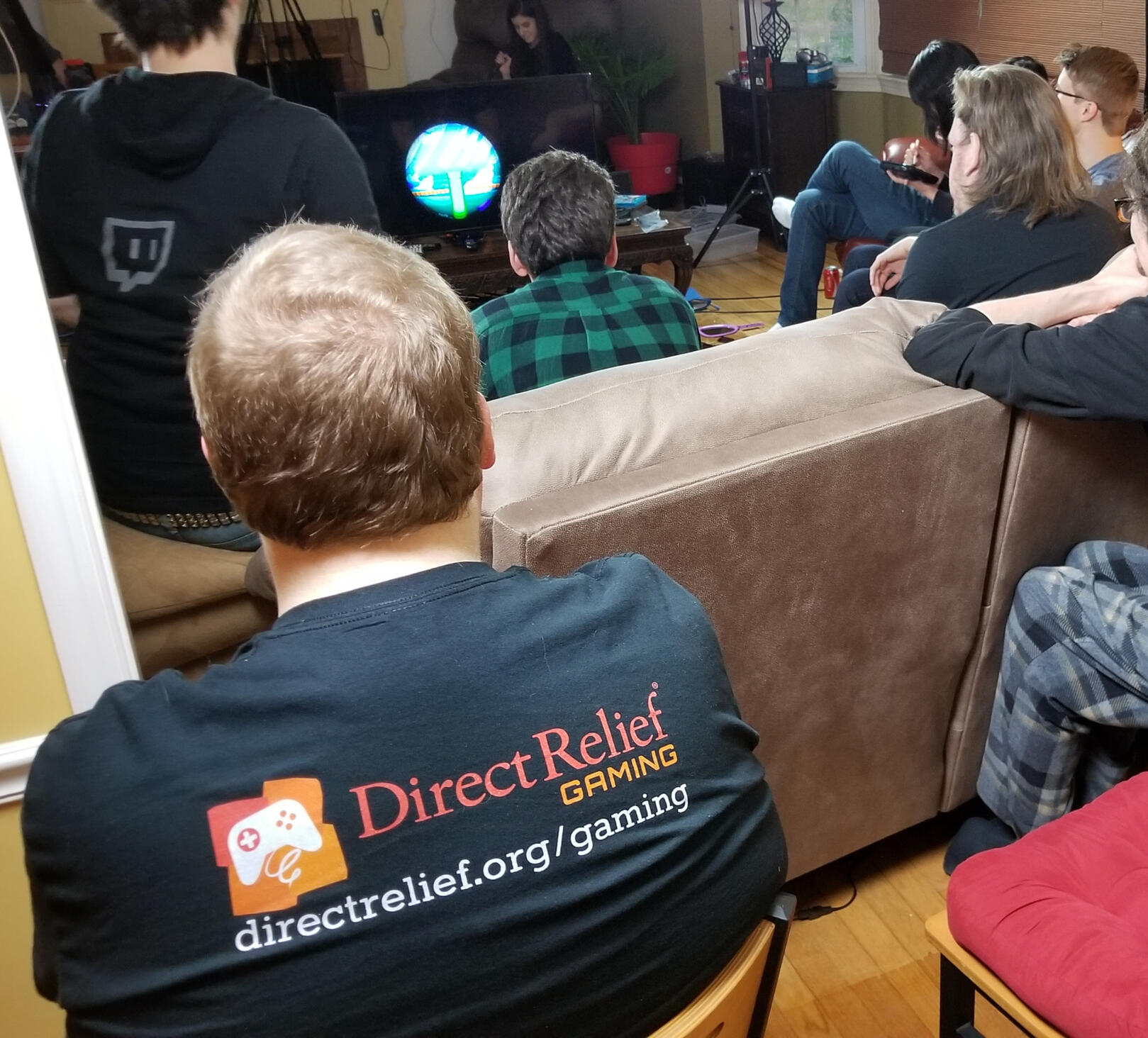 Watch MC on Twitch
Since 2010, I've persued independent content creation as a hobby. Over the years I've evolved and developed my technical and social skills to create a welcoming and engaging stream envivornment. Since becoming a Twitch Partner in 2011, I've collaborated with friends and peers to create some of the most unique moments on the platform.